GARAGE MADE SIMPLE
INFORMATION * SOLUTIONS * IDEAS
Do You Want To Know About Your Garage In Simple Terms?
There is absolutely no need to be overwhelmed by your garage. On this website I make sure to keep things really
SIMPLE!
So that anyone can get it.
Do More Than
Just Park Cars
Yes, your garage is where you park your cars.
But it can also be the place where you live your life and pursue your passions
You can make your garage your living space
Want to know how in real SIMPLE easy to understand language.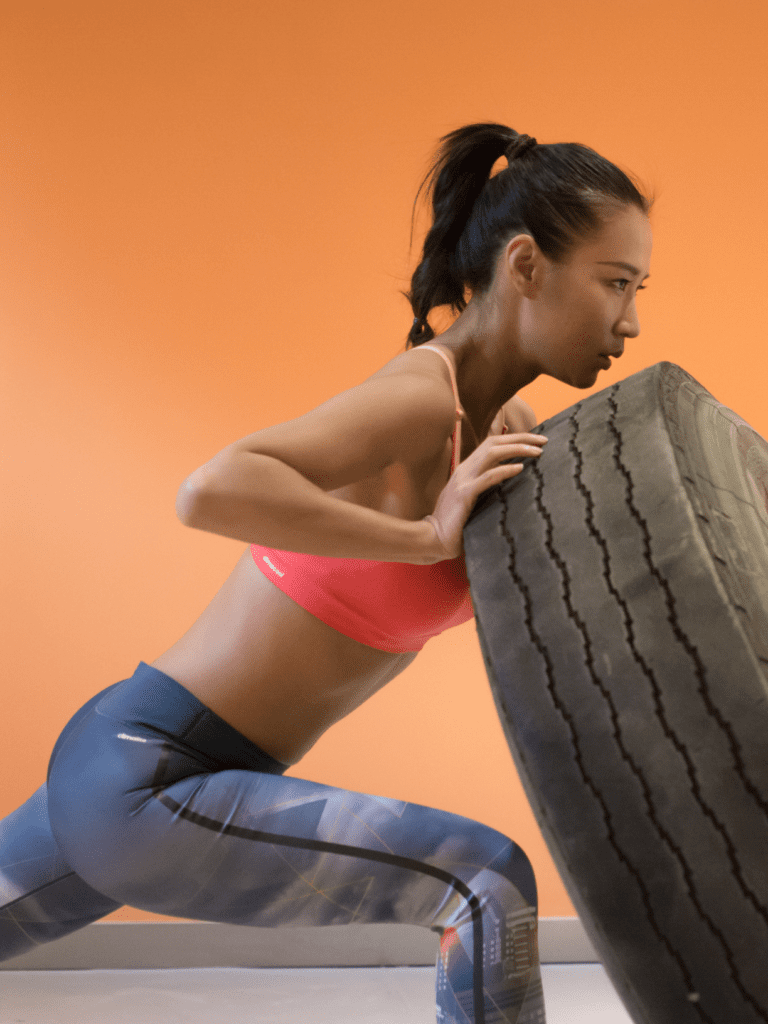 Do Your
Stuff
Garage can be the place for your DIY projects.
Want to surprise your little princess with a cute doll house?
Or bring joy to your son by fixing his skateboard.
SIMPLE!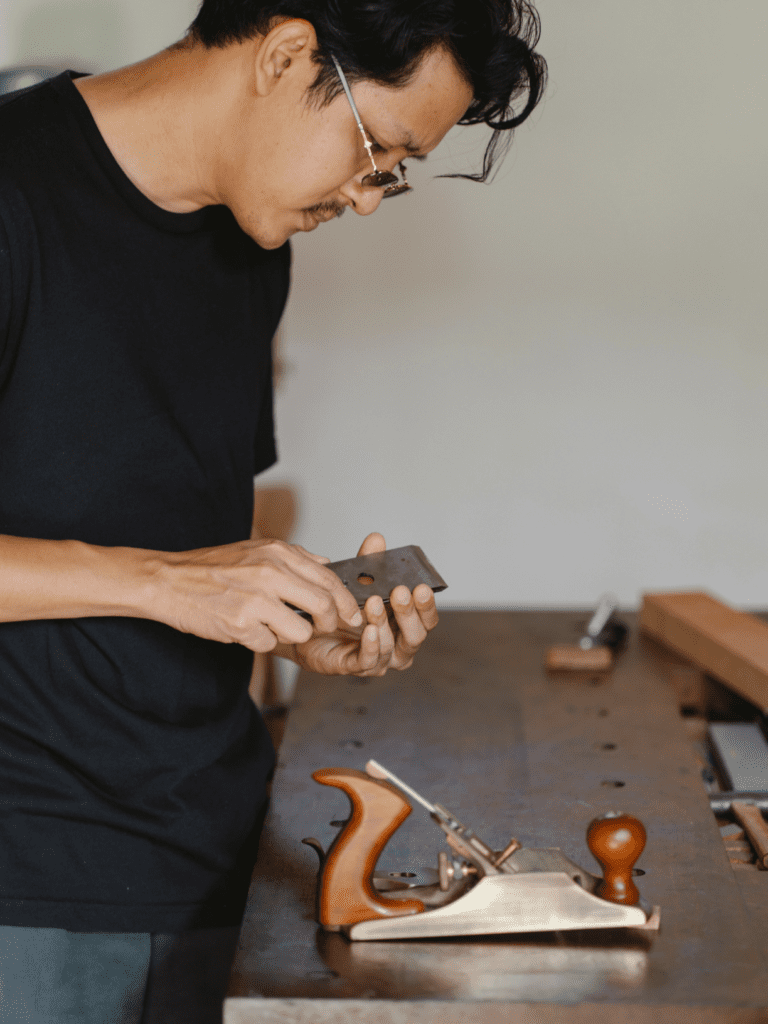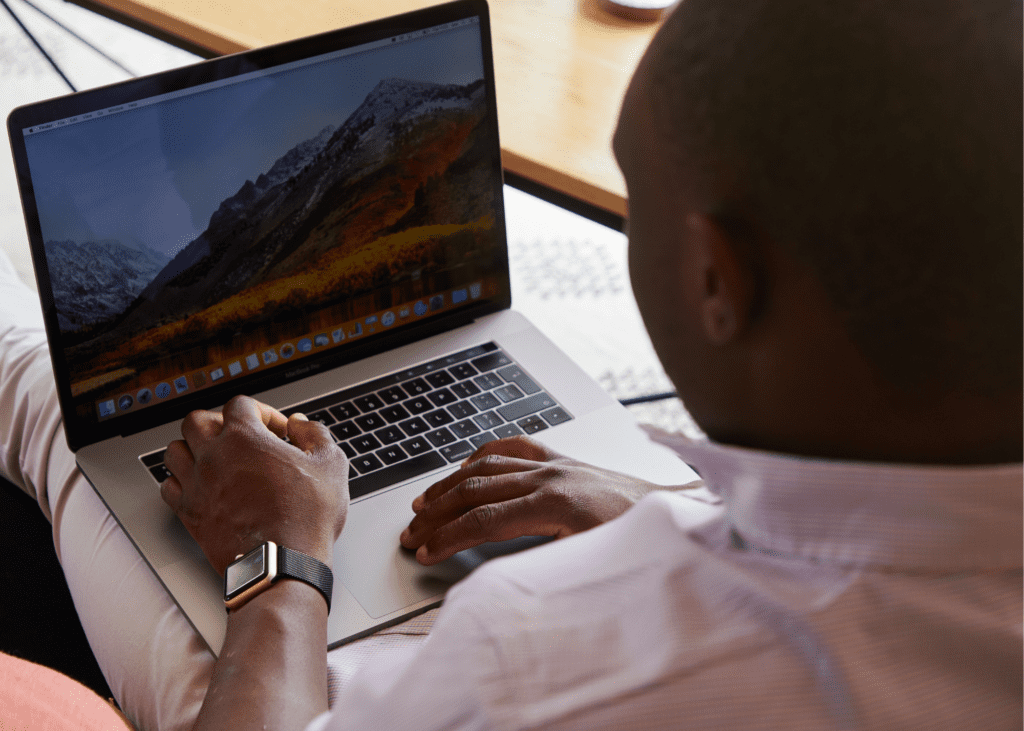 Information
I base my information on personal experience and lots of research! I give you all the information you need.
In Simple & Easy terms.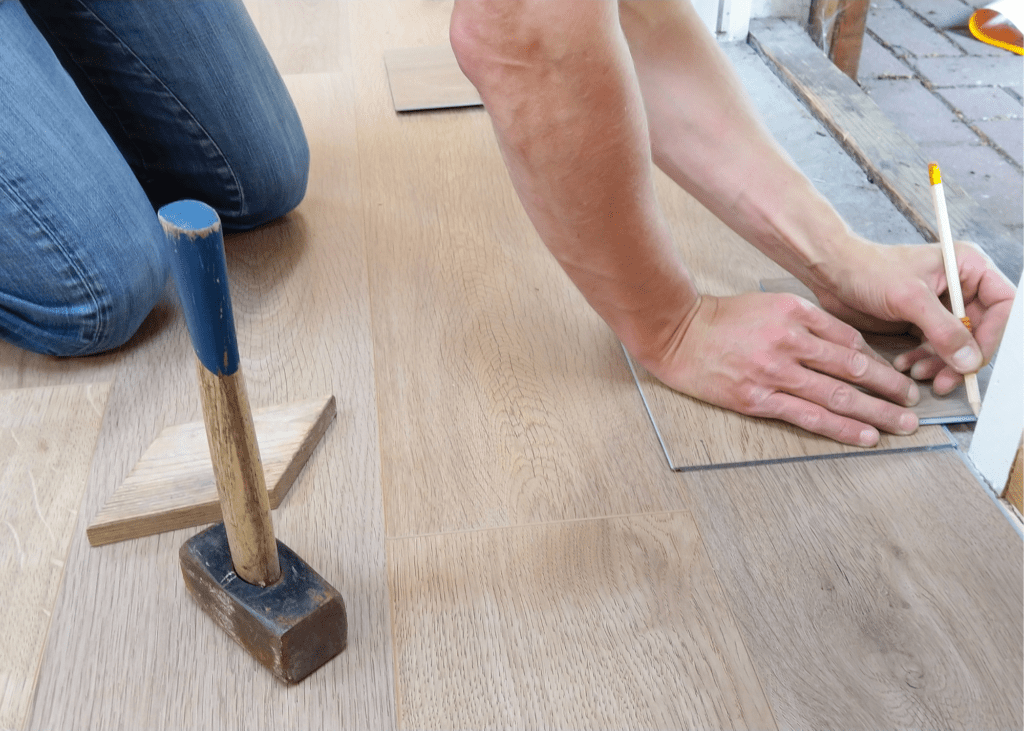 Solutions
I will give answers to your questions and solutions to your problems about your garage.
Simple & Practical answers & solutions.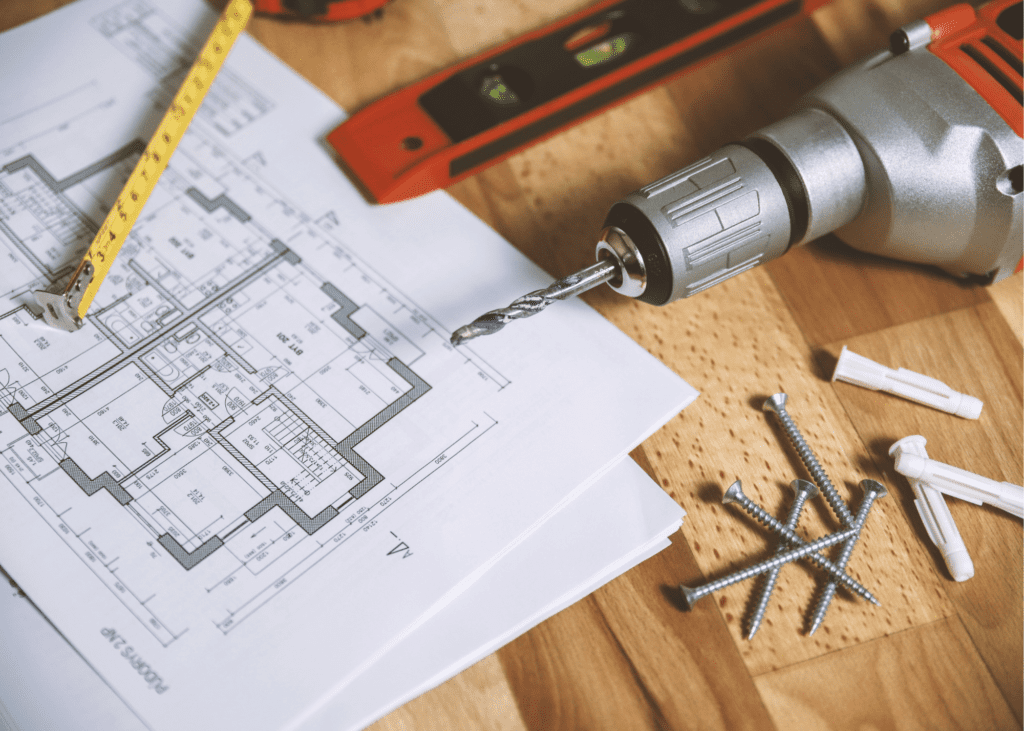 Ideas
I share a whole lot of creative ideas so that you can make your garage a more useful and a more beautiful space.
Creativity is Simplicity.